Rural and Critical Land Preservation Program Board
District 1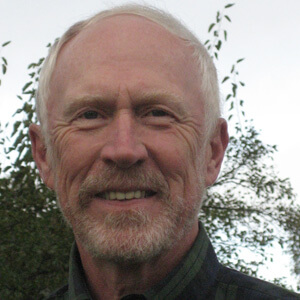 Art Baer received his undergraduate and MBA degrees from Columbia University. His professional career began as a Management Consultant with McKinsey & Company, a premier, worldwide business consulting organization. He left consulting to pursue operational experience as a senior executive at such diverse companies as Standard Brands, Northwest Industries, and Cablevision Systems. His last corporate position was as President of the $4 billion dollar Europe/Middle East/African operations for Arrow Electronics, Inc. For 20 years, he was also a Director and Audit Committee Chair for Seneca Foods, Inc., a multi-billion dollar international food company.
During his business career, Art took a hiatus to become Dean of the College of Business and Administration at Drexel University in Philadelphia, bringing his business experience to the world of academia. After retiring from business, Art began his political career as Town Mayor and County Executive in Columbia County New York. As County Executive he had administrative responsibility for over 30 County departments/agencies with over 1000 employees. Art relocated to Beaufort County with his wife in 2016 and has become active in his owner association.
<< Return to Rural and Critical Land Preservation Program Board page