A Regional Park Coming Online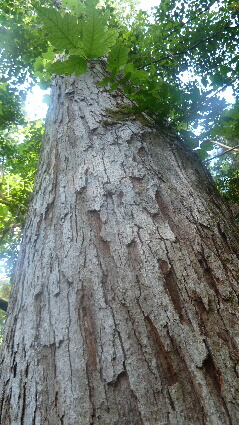 Rural and Critical Lands is making more properties accessible to the public.  In an exciting announcement, County officials are considering a 119-acre equestrian park at Okatie Marsh Heritage Preserve that would be created in conjunction with the town of Bluffton and a local nonprofit. The idea is to forge a public-private partnership to manage the property while keeping it open for public recreational use.
Local nonprofit Heroes on Horseback, a premier-accredited center focused on providing safe, professional and ethical equine-assisted therapeutic activities for individuals in the Lowcountry with physical, mental or emotional disabilities offers equestrian programs for people with disabilities, is a partner in this effort. Their program helps children and adults overcome barriers that challenge their everyday lives.
"This is a great idea", says Tony Criscitiello, Beaufort County Planning Director "Okatie Regional Preserve provides 23% of the projected need of parks in southern Beaufort County for passive parks. This partnership allows us to meet two community needs in recreation and providing services for our citizens with special needs. "