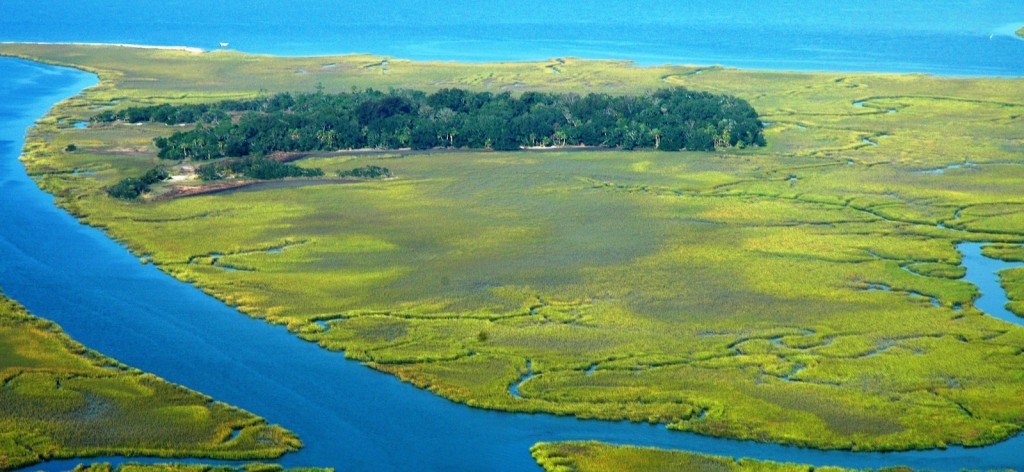 On June 8th, 2015 Beaufort County Council voted to award the contract to administer the Rural and Critical Land Preservation Program to the Beaufort County Open Land Trust. The land trust has successfully administered the program for Beaufort County since 2010.
"The Open Land Trust is thrilled to continue administering the Rural and Critical Lands Program to protect the natural resources of Beaufort County. Our experience managing the Program coupled with our commitment to protect the natural resources of our community has given BCOLT a unique knowledge of the issues involved inpreserving our landscape." says Cindy Baysden, Executive Director. "We look forward to continuing our work with Beaufort County, the Rural and Critical Lands Board, and all of our community, state, and federal partners."
Since 2010, BCOLT has protected more than 6,000 acres through the Program. Highlights include:
Protection of large working farms from conversion through conservation easements on St. Helena Island
Partnership with the MCAS-B to buffer the installation with easements to allow continuation of its mission
Protection of historic sites such as Penn Center.
Protection of rural land from incompatible development on Lands End, Pinckney Point, and Bindon Plantation.
Protection of water quality through the purchase of a buffer on the Graves property on the Okatie River and Garvey Hall on the New River
Purchase of land for passive parks including Okatie Preserve and Factory Creek Park
Protection of the "unofficial" entrance to Beaufort County with the Campbell easement in Gardens Corner.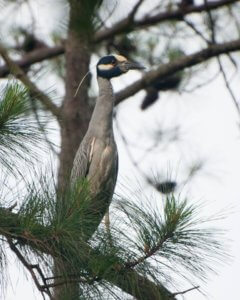 Lisa Lord, a Certified Wildlife Biologist, will continue her role with BCOLT as administrator of the Program as will Ken Driggers, LLP, MPA, and the Open Land Trust's legal counsel. Mr. Driggers is one of a select number of attorneys in the Southeast who has experience in land conservation, historic preservation and
outdoor recreation and trails. Mrs. Lord has worked for over a decade in land management, conservation, and land protection with non-profits, governmental agencies, and private landowners.
Preserving the Lowcountry landscape since 1971, BCOLT holds 80 conservation easements and owns over 40 properties, many with signage in front of scenic vistas in the County. "The Open Land Trust understands the connection Beaufort County has to its natural environment and the impact that has on the quality of life of the citizens that live here.", says Lisa Lord, the Program's Administrator "There's much more work to be done to keep the County environmentally healthy and vibrant."
More information about the Beaufort County Open Land Trust and the Rural and Critical Land Preservation Program is available at the OLT Website (www.openlandtrust.com).